A new way of Football Management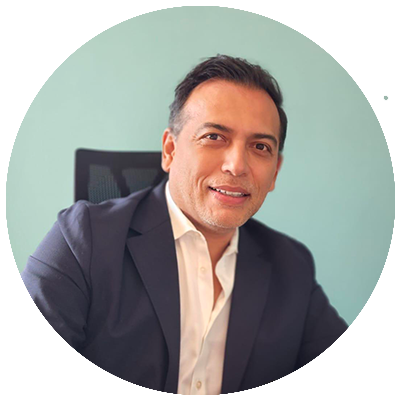 Jose Luis Móntelongo
RACING MURCIA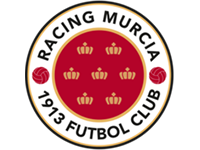 Jose Luis Móntelongo is a Mexican Bussiness in International oil trading. He's currently president of Racing Murcia City Futbol Club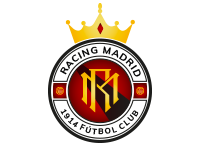 Business man, Toronto FC former player and actor. He is president of Racing Murcia. He produced a lot of TV movies a TV format such "Soccer Dreams" for Fox Sport, giving the opportunity to win a contract with the Everton.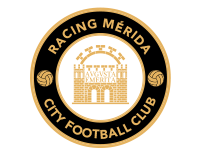 Juan Carlos Fernandez Ruis
RACING MERIDA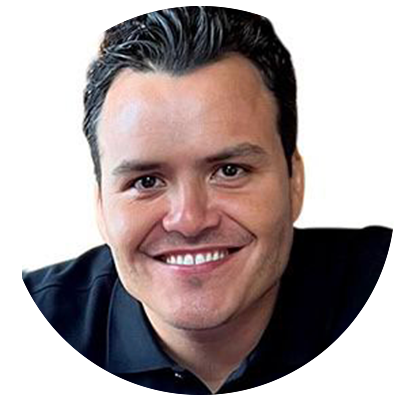 Mako Yáñez Villagrán
racing Merida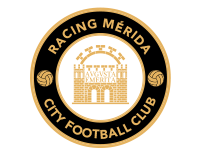 One of the biggest Mexican Oil & Gas service company for Well interventions in Middle East (Currently in Kuwait and shortly in Saudi Arabia). Altruistic supporter to build moral and discipline values for kids & youths based on football with Affiliated club FC Porto Palmeiras team dedicated to support lower resources population. 
The excellence of Football
Learn more about our Technical Advisers and Football Clubs