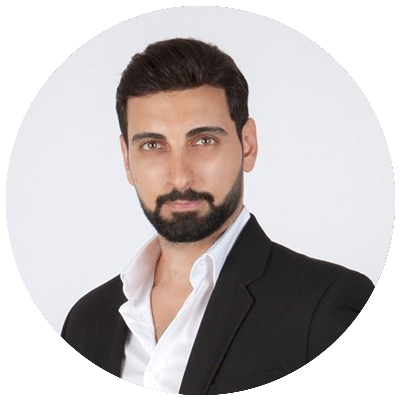 Salam Saad
olympic national team of qatar
former player
Former professional goalkeeper in Qatar. He has been called up to represent the youth national team as well as the Olympic National Team of Qatar. Salam also represented Al Wakrah Sports  before having to end his football career early due to massive injuries.
Salam joined third division club Racing Murcia as Director of Football to help the club with its ultimate goal with Rayo Vallecano International Academies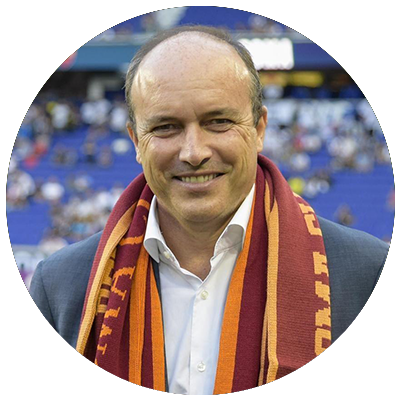 Abel Balbo
International 4 world cups and ex As Roma and Boca Júnior Star
He played as a striker for various clubs in Argentina and Italy during the course of his career. He was also an Argentine international.
He scored a total of 138 goals in Serie A; his best seasons came in 1992–93 for Udinese and 1994–95 for Roma, with 22 goals in each of them.
He is currently working as football commentator in a RAI sport program called Stadio Sprint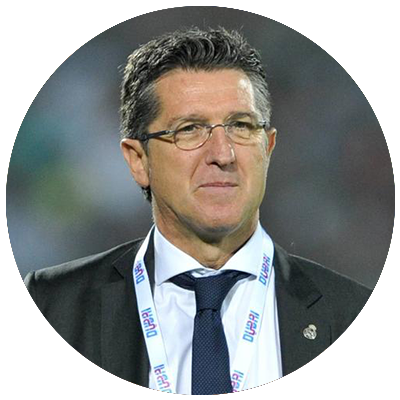 Miguel Porlan Chendo
International and 2nd mosted Capped player ever for Real Madrid current team manager of Real Madrid
He is a Spanish retired footballer who played as a right back.
 He played for Real Madrid during seventeen professional seasons, winning seven La Liga titles, two Copa del Rey trophies, one UEFA Champions League and two UEFA Cups.
He spent his entire professional career with Real Madrid, also being a member of the Spain national team.